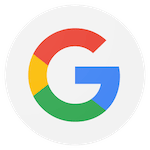 Guzman Sport Karate Kickboxing is not only a place to workout, it's a safe and clean place you can come and feel like you are part of the family. From the time you enter with the greeting you get from the great staff, to the motivation they provide you during the class, to the final stretch where the encouragement of the job you did will entice you to come back again and again. As a member I can honestly say that Guzman Sport Karate Kickboxing is the the best Cardio workout I have ever had!! and I also learned how to defend myself!! I encourage anyone and everyone to get up off the couch and make the hardest move, getting there….once there you will not regret it… Great job to all the staff and specially Eli Guzman for the great motivation you provide day in and day out!!!!!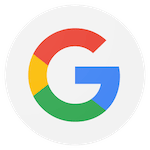 A positive and professional environment with wonderfully experienced instructors filled with enthusiasm and dedication toward helping the community!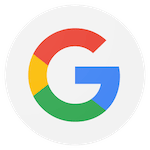 My son enjoys his lessons here. Very family oriented dojo!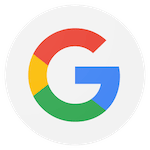 We started taking my daughter to Guzman's in November of 2018. She is doing great and really loves it! The whole staff is VERY friendly, welcoming, accommodating and professional. They treat all their students like family and really care for their well-being. Guzman's has done a phenomenal job of transitioning to virtual instruction due to the restrictions put in place because of the Covid-19 crisis, helping parents try to keep a sense of normalcy. This is by far the best karate/kickboxing school for miles around and we feel very honored to be part of it. I recommend them to everyone as often as I can so more families can experience the family atmosphere, discipline, values, acceptance, respect and love from this wonderful dojo and the priceless people within. Thank you to everyone at Guzman's Dojo for making this horrific time in our country/world more bearable for the students and parents. We appreciate everyone's hard work!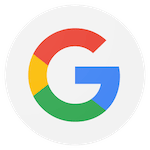 I finally made a decision and called Eli Guzman at Guzman Sport Karate & Kickboxing. All my kids took karate from him, and it was a great experience for them. For myself, I'd thought about taking a self-defense class for years but had never done it. Today was my first session, and – while I probably wouldn't do very well in a tournament(!), Eli taught me enough in that first hour to make me feel confident that, should I need to, I had some "tools in my tool belt" that I could use to defend myself. That is a great feeling – a powerful feeling. He was patient and encouraging, knowing that I'd never done anything like this, but he was also very clear in communicating exactly what I should do and how I could immediately improve. I'll probably be sore tomorrow as it was a bit of a workout, which for some reason, I didn't expect! It was an excellent experience, and I look forward to my next session. I wholeheartedly recommend him and his services to anyone who is looking for an exceptional experience in martial arts, or to learn some self-defense skills, like I'm doing, or even a great workout.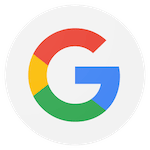 I've been doing kickboxing here for awhile now, and they do a good job teaching you on discipline and self defense!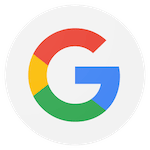 It has been such a pleasurable experience here. The atmosphere, instructors, and students all hold such loving and vibrant energy. My daughter never wants to leave. We both are grateful for this space.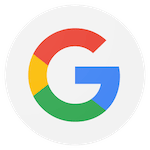 Everyone is very welcoming and helpful and make you feel comfortable while learning new skills.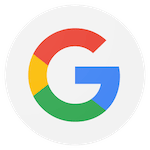 Guzman karate have taught my kids respect and discipline. My kids know the difference between self defense and bullying. The instructors are knowledgeable and conscious of all the different types of learning styles that kids need. My kids have been thriving since they have been here both at karate and at school. I appreciate everything Guzman has done for me and my kids.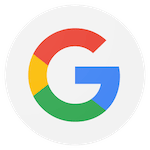 My daughter has been in karate at Guzman for a year and a half and she has improved tremendously. She was shy when she first started and is now doing competition with more confidence. The staff is friendly as are her teammates. She looks forward to earning her black belt and we couldn't be more proud of her.